OUR SERVICES
Superior Roofing Services
Rely on the experienced team at Lehigh Valley Roofers to handle your home's roofing repairs, services and replacements. You'll get a durable roof installed with elite craftsmanship and quality shingle products. Contact us for a FREE estimate today.
Providing Roofing & Weather Proofing Peace of Mind.
Roofing is our Heritage & Quality is our Tradition
The talented and experienced team at Lehigh Valley Roofers can offer complete services for your roofing needs with repairs, replacements, and new installations. If you want to add value to your home, we also offer several custom remodeling services for kitchens, bathrooms, and basements. Let us renovate your entire interior or exterior to suit your needs. See our gallery for our custom work.
Contact us today to get a FREE estimate for your roofing or remodeling project. We are locally owned.
Welcome to Your Roof & Home Design Studio
Design your Home
Get a Quick View to instantly see Atlas shingles on your home, then order a ProView to have an expert customize your design
View Sample Homes
Start designing now with one of our sample homes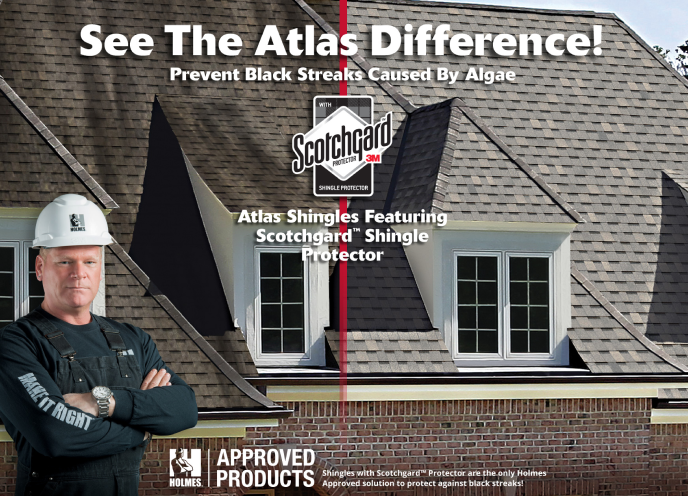 HOW IT WORKS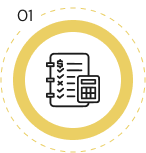 Get Consultation
Consult with our experts for ideas about your estimated roofing costs, roof installation options, and availability.
Install New Roofing
After Consultation and payment are complete, our skilled technicians will begin your roof installation process.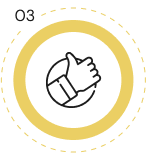 Enjoy Your New Roof
Leave the work to us! Our Team of Roofing Experts will finish the job efficiently and accurately. Our Proof of Quality is on the Roof.

TESTIMONIALS
Words from Our Customers
Fran Fitzpatrick
I have to say that Steve was the only contractor that actually inspected our roof before providing an estimate.He spent quality time with us explaining the product and installation.Also his estimate was very fair.We had our new roof within 10 days of signing the agreement.His crew was professional and efficient.Everything was clean and neat upon completion.I highly recommend Lehigh Valley Roofers for all your roofing needs.
James and Denise C
Lehigh Valley Roofers were fantastic! We love our new roof! Steve and his crew were very professional about the job, gave us a fair quote, stuck to it, showed up on time ,worked quickly and safely, and left our property clean! We highly recommend Lehigh Valley Roofers.